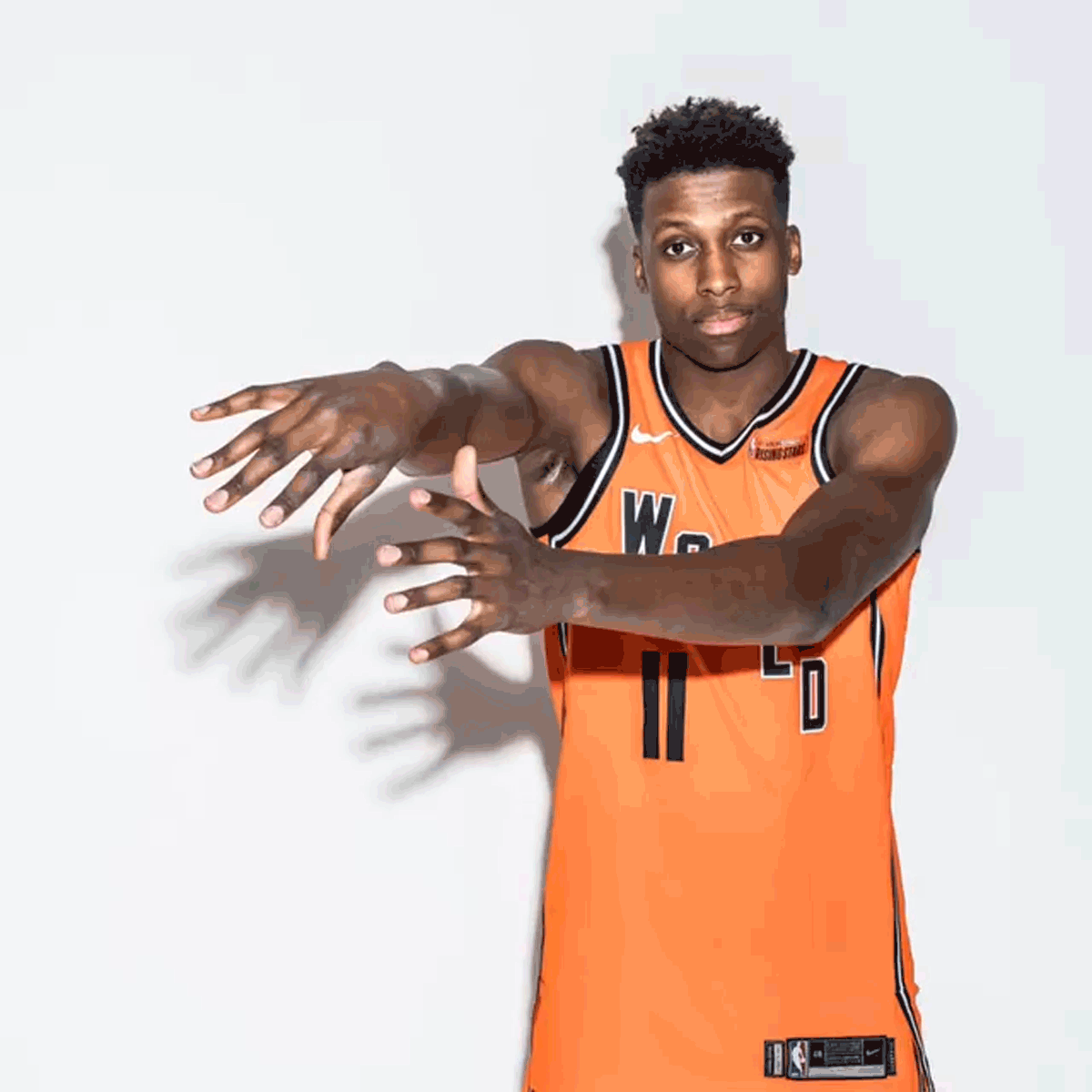 The French Prince Becomes a Rising Star
This past weekend, New York Knicks rookie Frank Ntilikina participated at NBA All-Star weekend in Los Angeles to take part in the Kickstart Rising Stars Challenge, representing his home country of France on Team World. In the NBA's showcase of young talent, the international squad dominated in victory led by a balanced attack, with a 155-124 final score over Team USA.
The weekend was full of stars and surprises and the Knicks rookie phenom was there along the way to enjoy all the sights and sounds of the action.